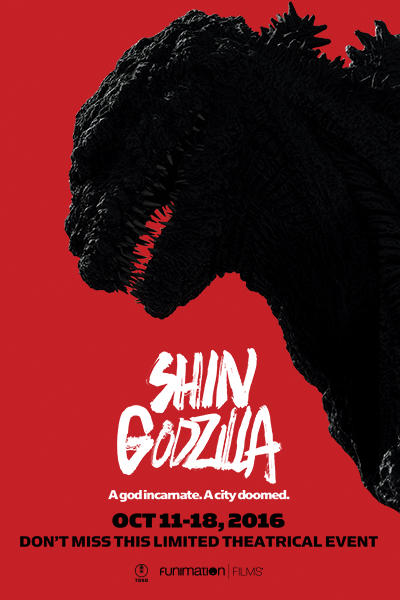 The most recent "Godzilla vs. Kong" movie released in 2021 is a great movie. With a great combination of sci-fi and action. The movie's famous monsters Kong and Godzilla are sensational fan favorites, hence why the franchise continues to make movies. Because of its constantly growing fanbase, according to Collider.com, TOHO Japan has announced the release of the next Shin Godzilla movie.
On Godzilla's birthday on November 3, 2023, Japan will release the live-action sequel to the 2016 "Shin Godzilla." This movie will take into account America's Godzilla movies, including "Godzilla vs. Kong." As such, we can expect the film to be just as good if not better than its American counterpart. But that will be difficult considering "Godzilla vs. Kong's" high ratings.
"Godzilla vs. Kong" has a rating of 4.2 stars out of 5 and 75% on Rotten Tomatoes. This has an exceptionally higher rating than the "Godzilla: King of the Monsters" rating of 42% on Rotten Tomatoes. Given this, the movie was a well-deserved sequel to the prior films in the Warner Bros series. 
"Godzilla vs. Kong" uses an assortment of CGI technology and new software called Populate Hong Kong, which was used to create the giants with great exactitude and detail; but the tech used to make the movie was not the only detail used in the film. Any die-hard fan of the Monsterverse will identify the small details added to the movie that arose from the original comics, like the overall design of the movie's environment and character's design. This may even lead to another appearance of Mechagodzilla in the new Japanese Godzilla film, should they decide to follow the comics.
The new movie will most likely use similar technology in "Godzilla vs. Kong" as it's the newest model in the franchise. The movie is the perfect example of a Sci-fi/Action movie with many small details playing a more significant role than the typical violence present in a normal action movie, so it's safe to say that the new movie has big shoes to fill. But, because every film has done as great as the last, the new movie should do well at the box office.